Embracing Equity
08 Mar, 2023
2
In light of International Women's Day and beyond, let's all #EmbraceEquity.Equity isn't just...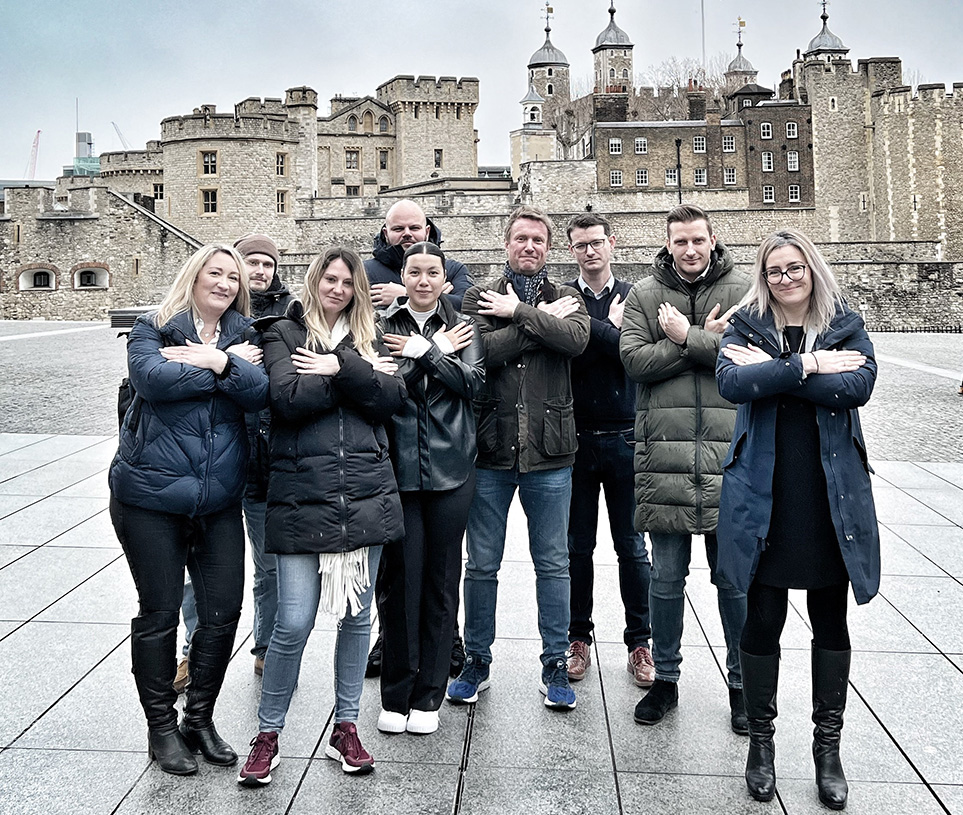 In light of International Women's Day and beyond, let's all #EmbraceEquity.
Equity isn't just a nice-to-have, it's a must-have and should be deeply rooted in every society's DNA.
A critical part of this is understanding the difference between equity and equality. The concept of equality refers to the idea that we treat everyone equally. Each individual or group of individuals should have the same resources and opportunities as one another.
Achieving equity means providing resources and opportunities tailored to the specific needs or circumstances of that person or group.
In order to truly embrace equity, we need to believe in it unconditionally and embed it in our everyday behaviours. Writing about it is not enough. Embracing it means acknowledging the fact that this is not always a leveled playing field, but it comes down to us to improve this within our own sphere of influence. And if we all do it together, it will create a wide-scale momentum. Collective activism is what drives change.
Assuring gender equity isn't limited to women alone. This is a unified movement that can only be achieved with the help of supporters and allies, everyone plays a part in this.
Our role isn't just to write and talk about this, but to act on it as well.
By embracing equity, we embrace diversity, inclusion – we convey a sense of belonging, of feeling right, of being supportive, of being equal regardless of social, economic, cultural, and political background. This can only happen if we accept that we are all part of the solution, and not the problem.
Here at Ntrinsic, we
▪ THINK IT.
▪ ARE IT.
▪ VALUE IT.
▪ TRULY EMBRACE IT.