Embracing LGBTQ+ Inclusion: Beyond Pride Month and into Everyday Life
07 Jun, 2023
2
Studies show that a third of LGBTQ people avoid going into a tech career due to discriminati...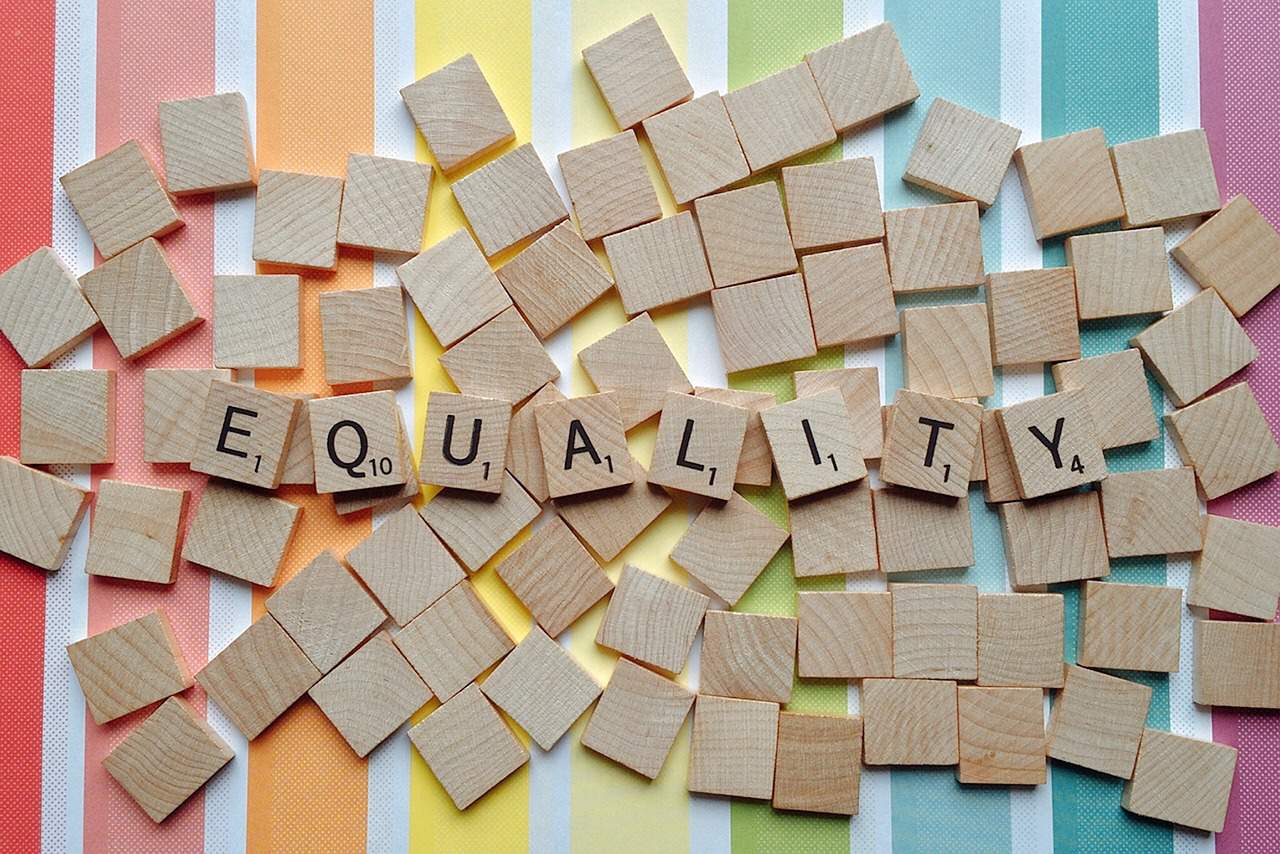 Studies show that a third of LGBTQ people avoid going into a tech career due to discrimination and bullying worries.
A study conducted by the IET (institution of Engineering and Technology) revealed that science, technology and engineering are encountering problems in terms of attracting LGBT talent into the industries and this is mostly due to the risks of homophobic bullying and outdated attitudes. What's more, the impact that Covid-19 had on the LGBT community revealed that almost half of the respondents would like to access support for their mental health (LGBT Foundation) and 64% of them would rather receive this support from an LGBT foundation.
The inclusion of LGBTQ+ community is of paramount importance and is fast becoming a top priority for organisations of all sizes across the UK.
LGBTQ+ inclusion is indeed crucial for creating an environment where individuals can feel safe, valued, and comfortable in expressing their authentic selves at work.
Organisations who invest in that convey a powerful acceptance message and respect for diversity. To foster LGBTQ+ inclusion, organizations can implement various initiatives, such as implementing nondiscrimination policies, offering LGBTQ+-inclusive benefits, providing diversity training, creating Employee Resource Groups (ERGs), and celebrating LGBTQ+ milestones and awareness days.
The LGBTQ+ community has come a long way, benefiting from a variety of support mechanisms that have been put in place especially for them, including: MindOut, Stonewall, LGBTQ Foundation, London Friend and Gay's the World.
Employment in 2023 should move past tokenistic gestures and create a safe, secure workplace offering the necessary support and protection to help withstand outside pressures and negative opinions. Supporting the LGBTQ+ community also means defending them from any hateful or biased treatment directed at them.
Effective LGBTQ+ inclusion practices encompass:
Updated Diversity & Equality Policies
LGBTQ+ inclusion should play a vital role in the Equality & Diversity policy and should be part and parcel of all other policies such as parental leave, adoptions, pensions, etc…
The use of pronouns has become a very popular way of avoiding normalising someone's gender.
Identification of internal allies and ambassadors
Offering diversity and inclusion training
This training should be LGBTQ+ inclusive, should include LGBTQ+ terminology, gender-neutral language, examples of inclusive conduct, understanding and addressing implicit bias, reporting harassment, discrimination or bullying, how to be an ally.
Support employee networks, affinity groups that can be helpful to fostering an inclusive environment
This can be a great way to support staff and offer them a safe space to socialise.
In conclusion, the importance of LGBTQ+ inclusion in the workplace cannot be overstated. The barriers and challenges faced by LGBTQ+ community must be addressed and overcome to create a truly inclusive environment. By implementing these effective practices, organisations can truly make a difference and contribute to a society where diversity is celebrated and all individuals are treated with dignity and respect. Only together we can build a society that celebrates diversity and empowers every individual to reach their full potential.