New Year, New Job
14 Dec, 2022
2
For many of us, the New Year allows a chance to re-evaluate our personal and professional li...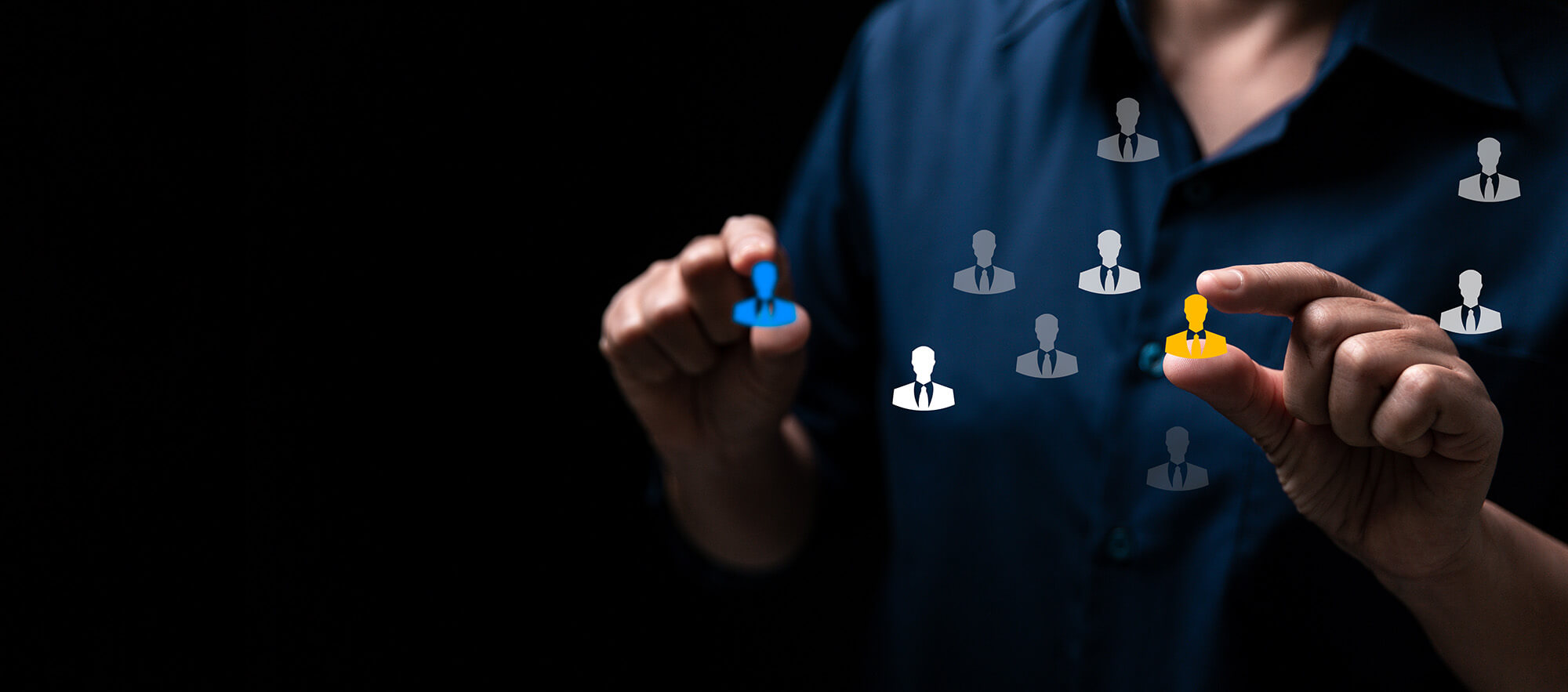 For many of us, the New Year allows a chance to re-evaluate our personal and professional lives. If you're feeling stalled in your current position, this could be the year you make a change for the better.
Changing jobs can be a challenge but it's also one of the best ways to advance your career, especially if you start thinking about job changes early enough in the year so that you have time to plan ahead.
In an era of abundant job opportunities and great remote work options, it's easy to think that the old career ladder is obsolete. More and more millennials are embracing the idea of a portfolio career — one where they may have several simultaneous roles that fit their interests and expertise, rather than just one job that they stick with until they retire.
Employees may leave their jobs for a variety of reasons. They may be looking for a higher salary, better benefits, or opportunities for advancement. Some employees change jobs simply because they have become stuck in their current position, or because they need a change in direction or work environment.
If you are asking yourself why, these are some of the reasons we recommend looking for in the New Year.
1. December is known to be really good for job hunting
2. Beat the rush - January is known to be the busiest month for recruiters
3. As loads of people decide to look for jobs at the end of the year/start of the new year there will be many vacant positions available
4. Budgets - At this time of year, many teams expect that the annual budget process will be approved at a senior level which may result in new hires or changing responsibilities for some team members.
5. Employers want to be ready for January and start the New Year with their full potential
When you're looking for that next job, it helps to be in the know. That's why we offer a service that shows where there are the most opportunities so you can get ahead of the competition. Should you wish to apply for your next role now and brush up on your interview skills - we are here to help.
Wishing you Season's Greetings and a very Happy New Year!